The Grand Rapids Dirt Dawgs is a mountain bike organization focused on inspiring kids to have adventures outdoors. Our focus is building self-esteem, teaching the importance of living an active and healthy lifestyle, and teaching trail stewardship. The number one goal of the Grand Rapids Dirt Dawgs is to HAVE FUN while riding bikes!!!
We are a 501c3 mountain bike organization dedicated to teaching kids trail stewardship and healthy living through mountain biking.
During practices, Dawgs and coaches ride on trails and skills-courses to become more comfortable while on the bike. Instruction is focused on building self-esteem and learning skills at an appropriate pace for each Dawg.
While enhancing bicycle skills is an important part of our mission, that is only part of our goal. Dirt Dawgs will learn a variety of skills that reach far beyond the trail. Respect for their local environment and importance of a healthy lifestyle, and the values that come along with being part of a team. The instructors that work with the children aim to provide a safe learning environment by creating a structured program that is age and ability specific. Instructors will guide the Dawgs through courses that challenge and engage their abilities.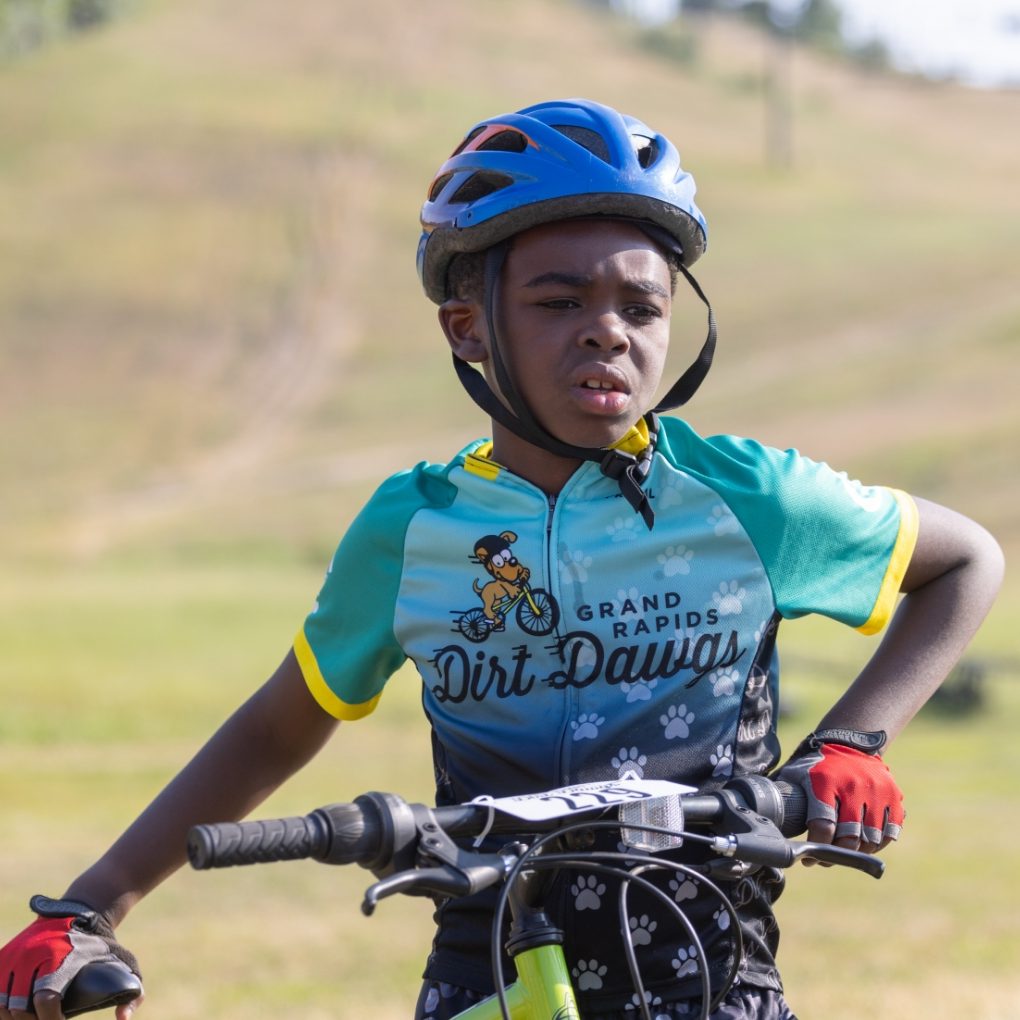 Membership to the Dirt Dawgs is $135 annually.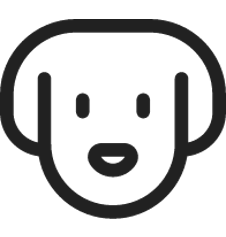 Little Dawgs typically ride either strider bikes or have just started pedaling on their own. Little Dawgs are brand new to trail riding and trail etiquette and will be focusing on learning those principles, as well as getting more comfortable pedaling on their own.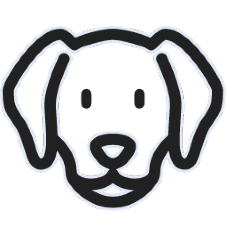 Junior Dawgs have graduated from the Little Dawgs program and are riding with pedals full-time. Most are still learning the basics of trail riding and trail etiquette and will be focusing on becoming more comfortable riding in a group setting.

Big Dawgs have been riding a bike for a few years and may have some (or a lot) experience riding trails. While the main focus for the Big Dawgs is to have fun riding a bike, they also spend more time focusing on drills to improve bike handling.
Membership Availability
Due to a high number of participants, membership is currently available for renewal only. If you had a membership last year, you will be emailed a link to renew. Check back periodically for updates.
We are lucky to have an amazing group of volunteers who are committed to helping our future generation of mountain bikers and trail stewards. Without volunteers, our program would not be possible.
When it comes to kids, consistency is key. We are looking for volunteers who can commit to helping out at least two times a month. The Grand Rapids Dirt Dawgs summer program starts on June 15th and ends August 31st. We ride bikes (and have fun) every Monday evening at Luton Park in Rockford. Our youngest group meets from 5:45-6:15 pm and the older kids meet from 6:30-7:45 pm. In the fall we will have two Saturday practices a month as we gear up for the cyclocross season.
If you are interested in helping out please fill out the form below. We will contact you shortly and let you know what volunteer opportunities are available.
Thank you to all our wonderful sponsors!